1890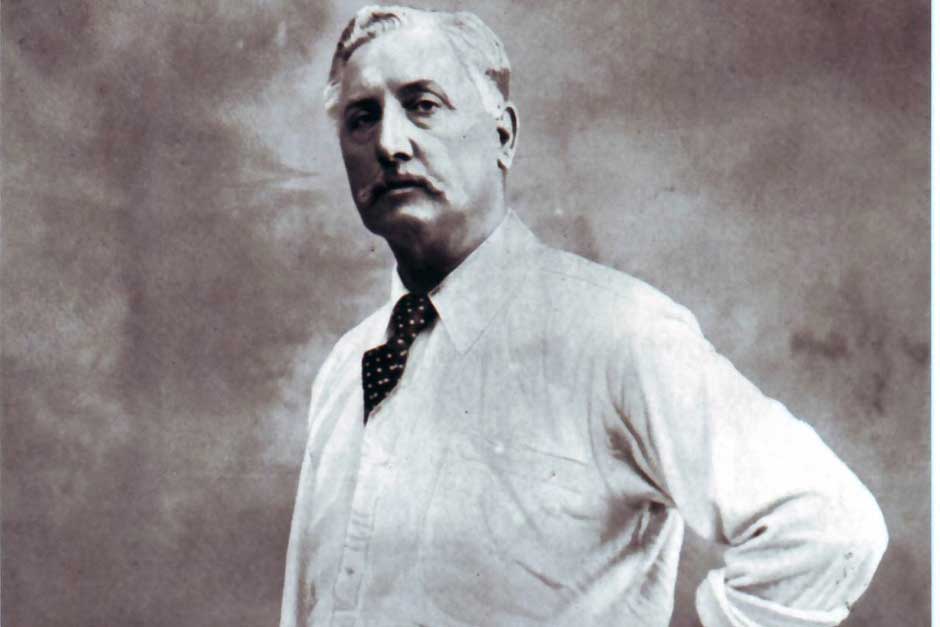 Annual Report 1890
Your Committee beg to report that the Club consists for 960 paying members showing an increase of 57 on the previous year.

The gate receipt with the Australian matches were £1,387.0.0 compared with£1387.0.0 the year before.

Balance due to the Bankers on the Pavilion Account is now £4,073.19.9d. At the last Annual Report it stood at $4,878.4.4.

In the season of 1890 the county played 14 first class matches, of which 5 were won, 5 were lost and 4 were drawn.

The County also played matches with the Australians and won both. Of the home matches played against Derbyshire one was won by Notts and the other drawn.

Your committee have arranged fixtures for the coming season with seven first class counties and also Home and Home matches with Derbyshire, one match with the American Team, making nine matches on the Trent Bridge ground exclusive of the Colts Match.

The Committee wish to call attention to the extent to which this county suffers from promising players being engaged to play for other counties, engagements being offered them in both summer and winter and the committee cannot refrain from expressing fears that the interest of our counties cricket will be impaired if this practice is continued.

A Benefit Match was played for Fred Wild and after deducting the expenses of the match the Fund will reach about £270 as far as at present can be ascertained, the Fund not yet being closed.
Related Articles
Tags
Links
Players