1970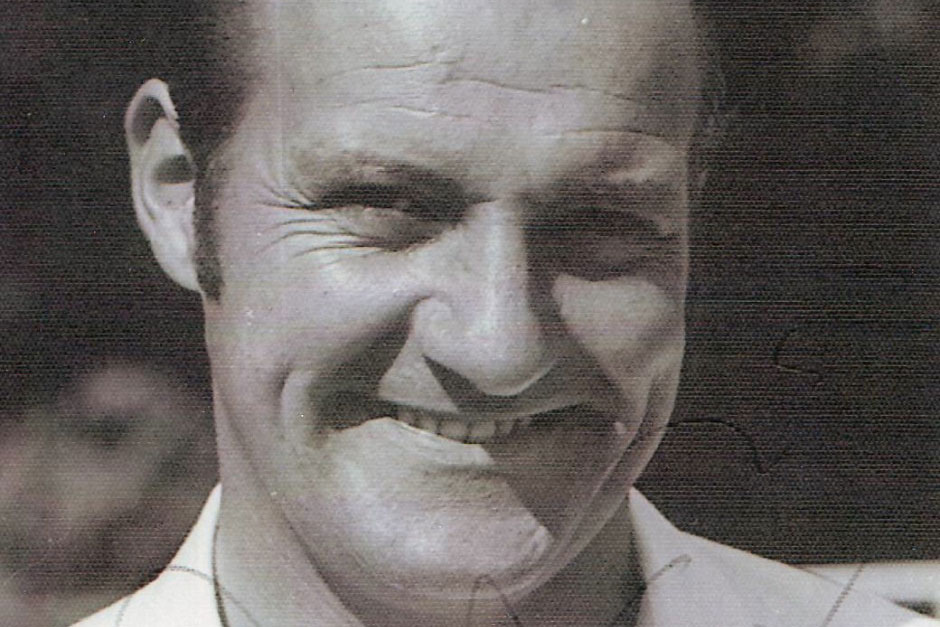 Cricket Report 1970
R.T. Simpson (Chairman) K.A. Taylor, J.D. Springall, G.Marsh and A.Wood

In the spring of 1970 an article was written in one of the leading cricket annuals regarding the prospects of Notts. CCC during the coming season. It concluded by saying that 1970 could be a year of destiny for our county and that we could well challenge for the championship.

It is no secret that at Trent Bridge there was a feeling of quiet optimism that this year would see Notts. the winners of one of the major competitions. Unfortunately the fates were against us and circumstances beyond our control thwarted our efforts.

Gary Sobers, fresh from a holiday in Barbados and a good break from cricket for the first time for many years, returned fit and determined to try and lead Notts to one of their best ever seasons. Disaster then struck for English and Notts cricket. The South African Tour was cancelled and the Rest of the World side was formulated to take part in the Tests and Gary was made Captain for the series.

This, as was feared, eventually caused serious disruption to the Notts. side. There was no continuity of captaincy and playing tactics, and the general effect on the Notts players was detrimental to say the least. When Gary is given a job in cricket he puts his heart and soul into it and this he did as the leader of the Rest of the World side, which was only to be expected with his standing the game. One has merely to look at his batting and bowling efforts in the series to realise that he had to be somewhat tired when he returned to the County programme, as much as he tried to hide this and do more than his share of bowling particularly, the strain really showed.

However, we have to realise that none of this was his or our fault. We were simply the victims of circumstances and our performances in the field tended to suffer accordingly, especially as the position was further aggravated by injuries to all our bowlers at one stage or another. Soon after the early switching from one captain to another confidence began to evaporate and some of our performances in the middle of the season, even in the batting department which overall had a good year, left much to be desired. Nevertheless, it should be noted that Notts were the third fastest scoring side in the Championship.

The side eventually pulled itself together and towards the end of the season produced one or two very creditable efforts, which bode well for the coming year. Unfortunately, although our batsmen had a very good season – six of them scoring centuries with a grand total of 15 – all too often the side's requirements were again made secondary to personal efforts at some stage or another, and this can have quite an effect on the team's moral and results. Regrettably this is a malaise of first class cricket particularly and until we can find a satisfactory way of overcoming this (so-called) professional approach and persuade batsmen to use their natural talents to the full the game will continue to suffer. Obviously limited overs cricket is a most important factor. There is only one way to really make players perform more positively i.e. with an attacking frame of mind- and that is to alter the rules accordingly, as they have had to in Rugby for instance.

The tragedy of course is that any of this should have to be necessary, because practically every player would in the long run be a better one with a more positive approach. One doesn't have to look far for perfect examples.

Far too many people, players and spectators, are impressed with quantity instead of quality, and attract far too much importance to the number of runs against a players name at the end of the season. The sooner leading batsmen are recognised as such by the number of runs per balls received the better (e.g. the Ford 'Capri' competitions) and if we can pursue sponsors to provide worthy prizes for top players of such averages I feel this would be a great step forward.

Of the future, our requirements are young bowlers and in this respect new additions to the staff include W. Taylor, an opening bowler for Leek in North Staffs League and P.Wilkinson, a local born player of whom we have high hopes. With hard work and dedication he should make a first-class opening bowler, but the step from the Colts to first-class cricket is a very big one and he will need all the determination he can muster.

Other young Notts players to join us are D. Randall, of Retford and W. Hare of Collingham. All these young players have a fine natural talent for the game and we hope they will not let it be wasted.

We look to 1971 with optimism and high hopes indeed.
Related Articles
Tags
Links
Players