1974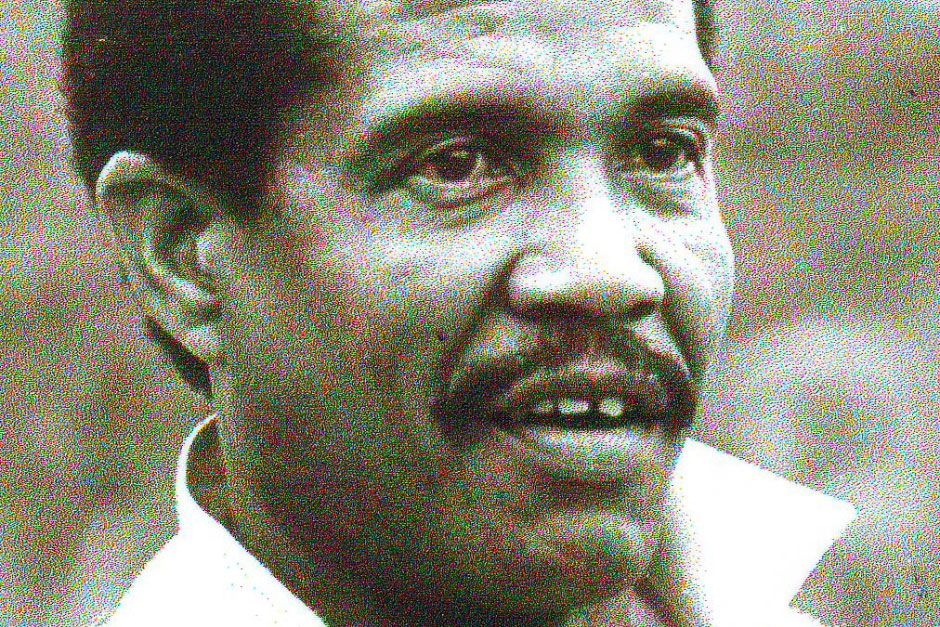 Cricket Sub-Committee Report 1974
K.A. Taylor (Chairman), J.W. Baddiley, R.T. Simpson, J.R.Heatley

In last season's report it was indicated that much of our cricket had been unprofessional and undisciplined. There was considerable improvement in this during 1974, largely due to Jack Bond's influence. Even so, little was achieved by way of real success. However, we are building up a balanced staff of experiend players, together with youngsters, some of whom have gained experience during the last two seasons.

The last season saw a number of excellent performances, particularly in the Gillette Cup. Mike Harris kept wicket very well and had a fine season with the bat. He must have come very near to selection for Australia. Garry Sobers turned on some vintage innings and there were also very competent performances during the season from the other players, Trevor Tunnicliffe in particular showing a marked improvement. However, this does not disguise the fact that we are still lacking the real shock bowler that could make so much difference to our opening attack. It is to be hoped that Clive Rice, the new South African signing, will solve the problem to some extent.

Another signing is Peter Johnson who has completed his articles and will be playing full-time next season. He has had experience in the first class game with Cambridge University and has undoubted ability. His batting could prove an asset if he can adjust to the professional game.

A sad feature next season will be the absence of Garry Sobers. This will leave a great gap in cricket generally that nobody can adequately fill. We will not deal with his playing record as this can be easily found elsewhere. The tremendous power and grace of his stroke play, the rhythm of his bowling action and the brilliance of his fielding have all added something unique to the game. Everything he did in connection with cricket was in the best interest of the game. He always attacked, never resorted to negative tactics, and had the utmost contempt for anything that detracted from the entertainment and spriit of the game.

In addition he was always charming and modest. He was always helpful with advice for his colleagues when they asked for it. We shall never see his like again and although we did not see as much of him as we hoped when he signed for the Club, he produced many magnificent performances, including the quickest century of the season, last August at Ilkeston.

Although sharp criticism is understandable in the difficult and frustrating situation in which we find ourselves, our problems can be overcome only by hard work and dedication to the Club's success. There is a shortage of talent available. Far less cricket is played in schools nowadays in fact it is often non-existent. This drawback together with the registration rules, make it imperative that we find and train our own players. At the same time, of course, searching for any available player of outstanding ability who can meet our needs.
Related Articles
Tags
Links
Players